03/29/11

Global Law Firm Launches Mobile App for HR Professionals
Eversheds, an international law firm based in London, has released a human resources mobile app for the iPhone and the Blackberry (as well as the internet).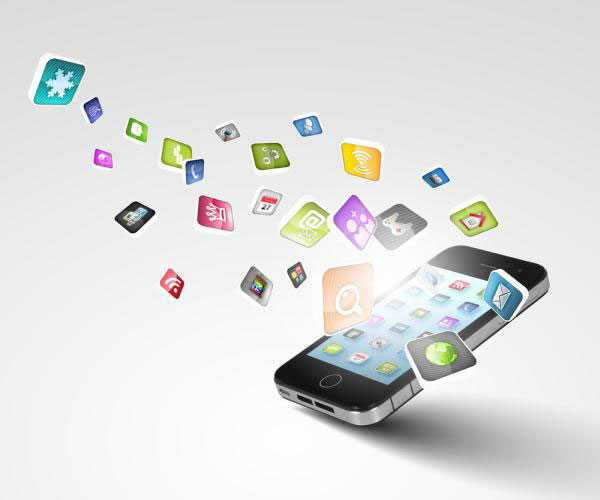 The app offers up an array of vital human resources information. It ranges from basic factoids such as minimum wage and holiday entitlements, ranging all the way to subjects such as part-time contracts and fixed-term contracts, on top of a wealth of other human resources laws and regulations.
''The business world is increasingly operating across multiple jurisdictions and geographical boundaries,'' said Martin Warren, a partner at Eversheds, as well as the head of the firm's HR Group. ''Launching this app today, we hope that we will be able to help HR professionals in revolving what are in our experience, the most commonly asked employment queries.