12/01/08
Seyfarth Shaw Hires 14 Ex-Thelen Lawyers
Seyfarth Shaw LLP

, all previously with Thelen LLP. Clients of Seyfarth include over 200 of the Fortune 500 companies.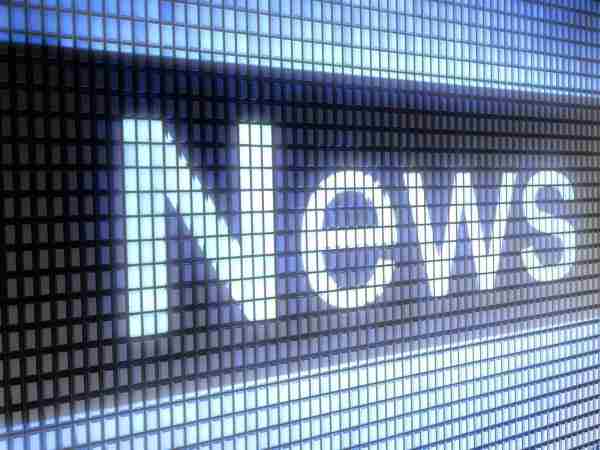 Former Thelen Associate Glad to Move In-House
Layoffs may be a blessing in disguise to lawyers who find new employment in-house, rather than with big firms. Anthony Kornacki is now able to spend more time with his family doing the things he loves, instead of constantly obsessing every day about reaching his average daily billable hours quota. Many are seeing the benefits to moving from law firms to corporate jobs.
Individuals Choose to go Solo in Trial
Legal experts are noticing more and more people, most commonly the middle-class, who take it upon themselves to do their own legal work. This has negative consequences for the individuals, who often times file paperwork incorrectly, as few are familiar with legal procedure. Litigants are going pro se in child custody cases, high-stakes civil litigation and bankruptcies.
Want to read more law firm news?
For past editions of our weekly law firm news, click here.
---
Contact Our Recruiters Now!