12/06/05

Rambaud Martel merges with Orrick
Effective January 1, 2006, Orrick Herrington & Sutcliffe will double its presence in Paris, with the addition of more than 50 attorneys, 16 of whom are partners from Rambaud Martel. With the completion of this deal, Orrick will have about 800 attorneys, with more than 25 percent based outside the U.S.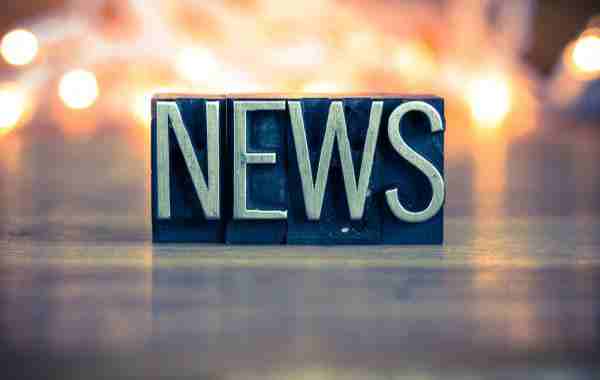 Latham & Watkins opens office in Munich
Los Angeles-based Latham & Watkins has opened its third office in Germany. It is an office in Munich, with a three-lawyer private equity team from London firm Ashurst. The firm already has offices in Hamburg and Frankfurt.
Gray elected managing director of Eversheds
David Gray will begin his second three-year term on May 1, 2006, as he has been elected managing director of Eversheds for the second time.
CMS Cameron McKenna merges with Hayhurst Robinson
CMS Cameron McKenna will have approximately 240 lawyers in Eastern Europe by merging with Eastern European commercial law firm Hayhurst Robinson. Hayhurst Robinson has 40 lawyers in Bucharest, Budapest, Sofia, and Belgrade. The merger will be complete January 1, 2006, although the Bucharest merger will be complete later in 2006.
Mendes joins Jenner & Block as executive director and CEO
Meredith Wise Mendes, who has served as worldwide chief financial officer of Daniel J. Edelman, a global public relations agency, joins Chicago-based firm Jenner & Block as executive director and chief operating officer.
Fulbright & Jaworski expands in the Middle East
Houston-based Fulbright & Jaworski will open offices in Dubai, United Arab Emirates, and Riyadh, Saudi Arabia, through associations with local firms, adding six lawyers, thus expanding its presence in the Middle East.
American Arbitration Association shuts five offices
American Arbitration Association is shutting 5 of its 28 offices across the U.S. and laying off 50 workers, including some of its regional vice presidents. The Las Vegas and Pittsburgh offices have already closed; and the Cleveland, Hartford, and Syracuse offices will close by the end of the year.
Walkers opens office in Dubai
Along with the plans to open an office in Dubai earlier this year with Maples and Calder, offshore firm Walkers has opened an office in Dubai staffed by local lawyers in conjunction with lawyers in London who specialize in Islamic finance and Middle Eastern issues.