We are frequently contacted by attorneys whose practices focus on insurance law. The relative marketability of these attorneys depends on the specific nature of their practices. Insurance coverage attorneys are highly marketable and can transition to challenging new positions with top law firms with relative ease. On the other hand, those who practice insurance defense find it more difficult to make an upward move, notwithstanding their often excellent litigation skills.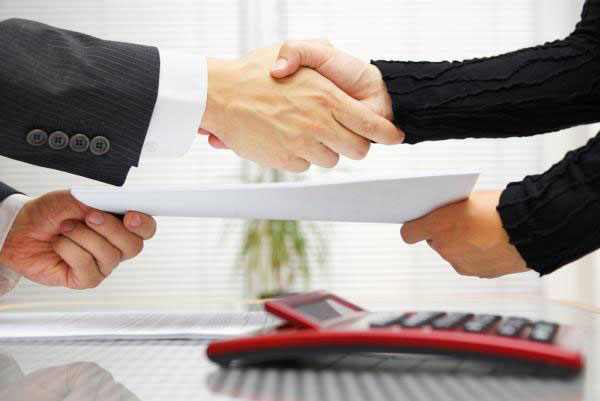 What then is the difference between insurance coverage and insurance defense, and why do attorneys in the former area have an easier time making lateral moves? While a detailed explanation of all of the nuances of insurance law is beyond the scope of this article, the following is an explanation of the basic differences between the two types of practices. Also included is a discussion of how insurance defense attorneys can
best position
themselves to make lateral moves to top law firms.  
AS A GENERAL RULE, INSURANCE COVERAGE CASES INVOLVE MORE SOPHISTICATED LEGAL ISSUES AND ARE MORE LIKELY TO RESULT IN BINDING CASE LAW THAT WILL DIRECTLY AFFECT FUTURE CLAIMS
The term "insurance defense" refers to situations where an insurer hires counsel to defend its insured against an action brought by a third party-typically, an action alleging that the insured has caused the third party to suffer bodily injury or property damage. The parties to the action typically are the insured and the third-party claimant. The legal issues revolve around whether the insured defendant is liable to the third party and, if so, for how much.