Many law students, for a number of different reasons, make the decision to start their careers as tax attorneys. Some are helped along by the Big 4 accounting firms' coming to law school campuses and recruiting them. For several reasons, this is an attractive offer. You meet the attorneys within the tax practice, and they seem different from those at the large firms. They are charismatic, gregarious, and have business acumen. They tell you how associates at their firms put together presentations and have almost immediate client contact with Fortune 1000 clients throughout the region. They claim you will be reading the tax code and writing memoranda on different issues that relate to your clients. You walk out of the interviews pretty pumped up. On the other hand, a large law firm looking for tax associates will give you a much different feel when it interviews you. The tax attorneys at law firms are less sales people and more grinders with not much personality and, for the most part, are servicing M&A practice clients, as opposed to their own clients. So you decide that you like the feel at one of the Big 4 and believe that you will get the training necessary to become a good tax attorney. Even though you will have to take a pay hit compared to your colleagues going to the large firms, you know that the partners at the Big 4 make as much as, if not more, than the partners in law firms. So you accept an associate position within the Federal, SALT, International, ERISA, or M&A practice group.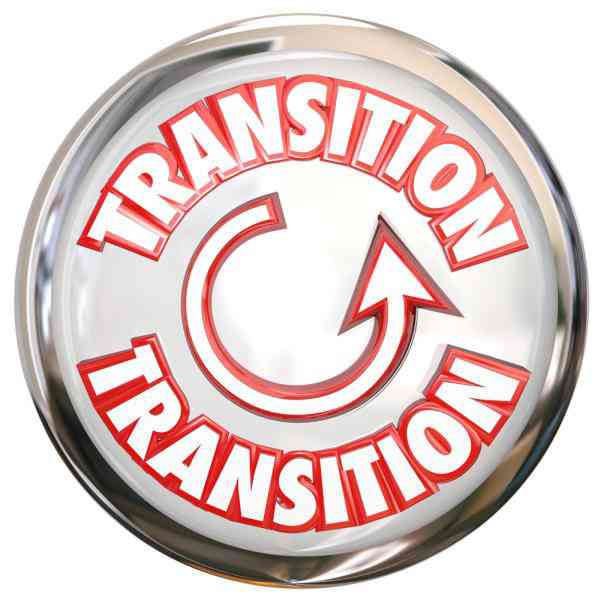 Whether it's two or ten years after the commencement of your Big 4 experience, you may start to feel that it's time to make a change. This could be for any number of reasons:  
The work is not as sophisticated as you would like;
Your salary and bonuses are still far behind what other associates are making at the large law firms;
You just want to have the opportunity to practice at a law firm;
You are not getting the client interaction as promised;
Sarbanes-Oxley is having a negative effect on your business-generation abilities;
The firm is laying people off.
Regardless of the reason, you feel that it would be best to transition your practice to a law firm. In years past, you have seen some of your peers move to the large firms with relative ease. You went to good undergraduate and law schools and now have a substantial amount of work experience, so you feel that you are in a good position to make the move.